Experience New Orleans in a brand new way, no matter how familiar you are with the city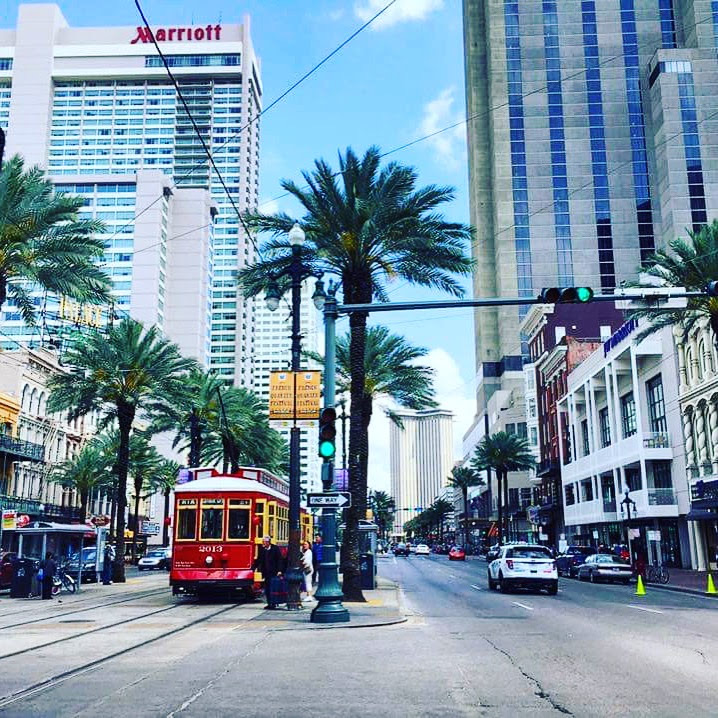 The Sheaux Some NOLA Experience brings New Orleans to you on a monthly basis
And take 20% OFF the first month(s) using code 'INTRO20' at checkout!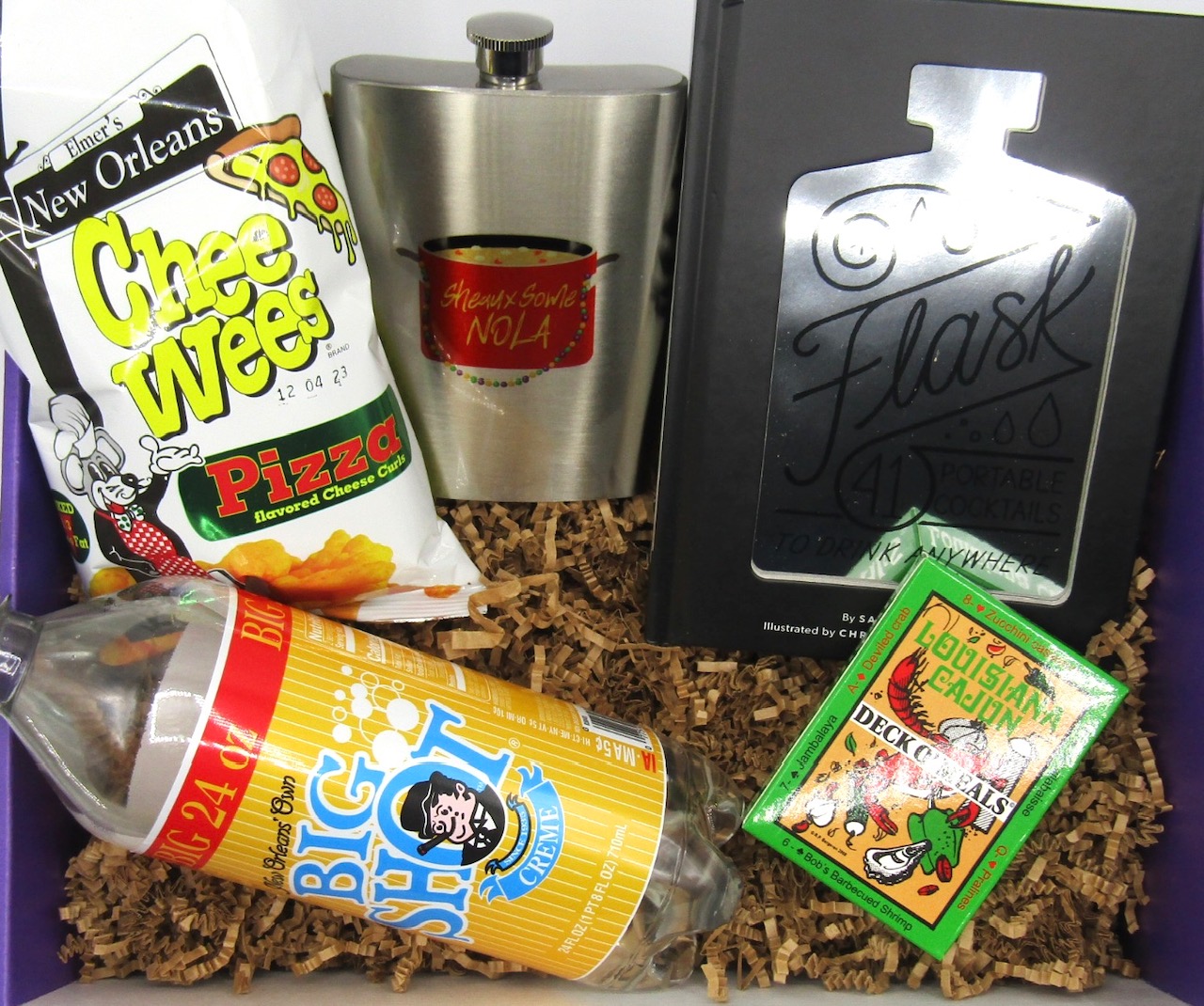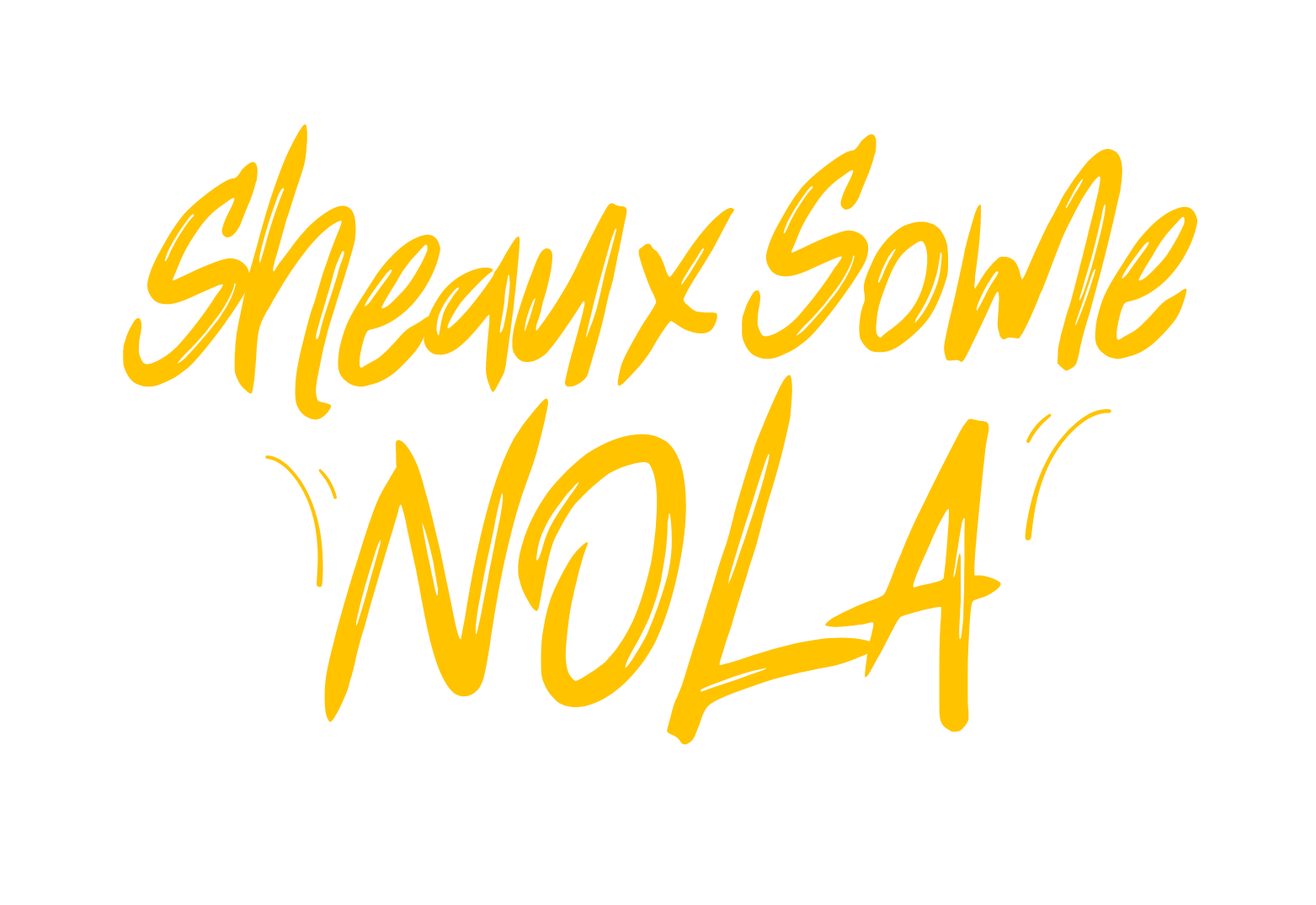 Sign up using one of our subscription options for one month, three months, and 1 year.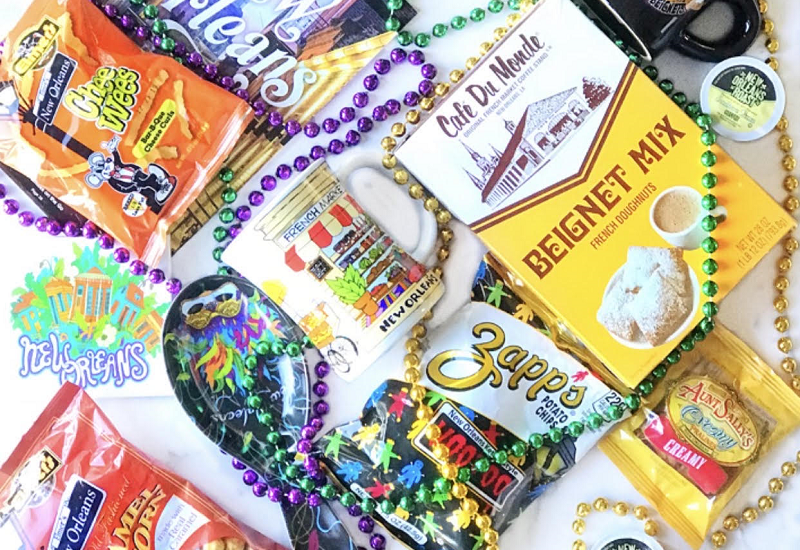 Sit back and enjoy your piece of New Orleans shipped to you monthly.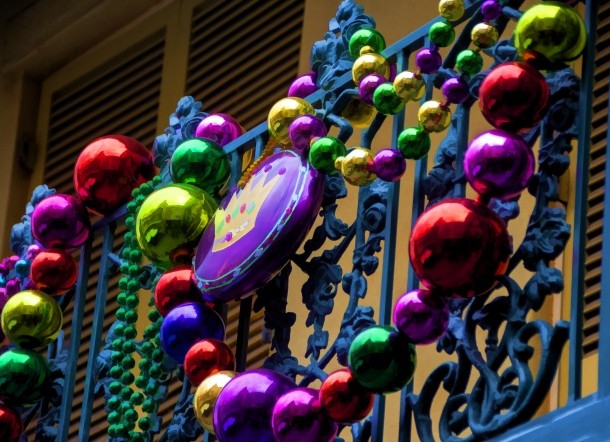 Join our community and enjoy discounts and access to exclusive deals.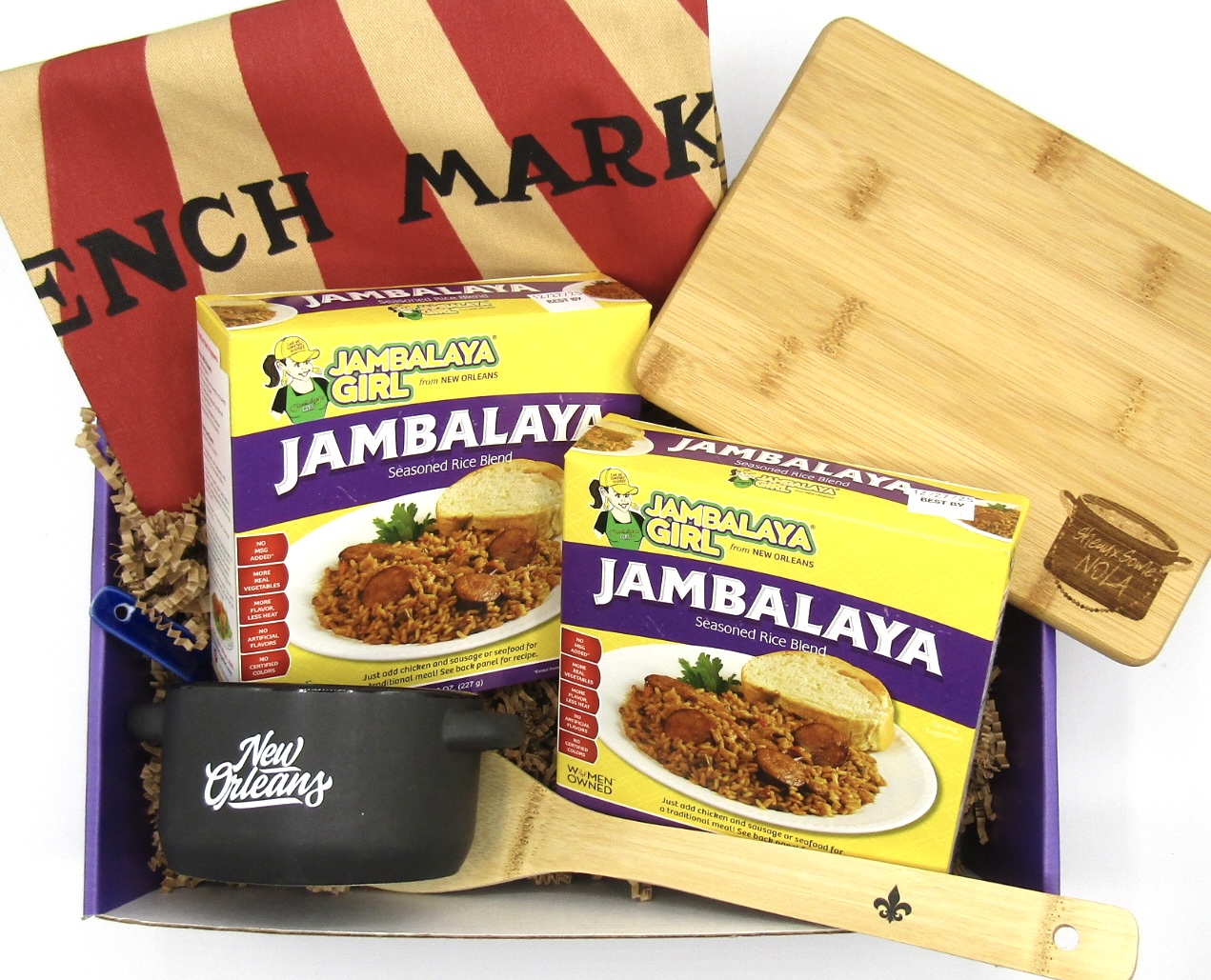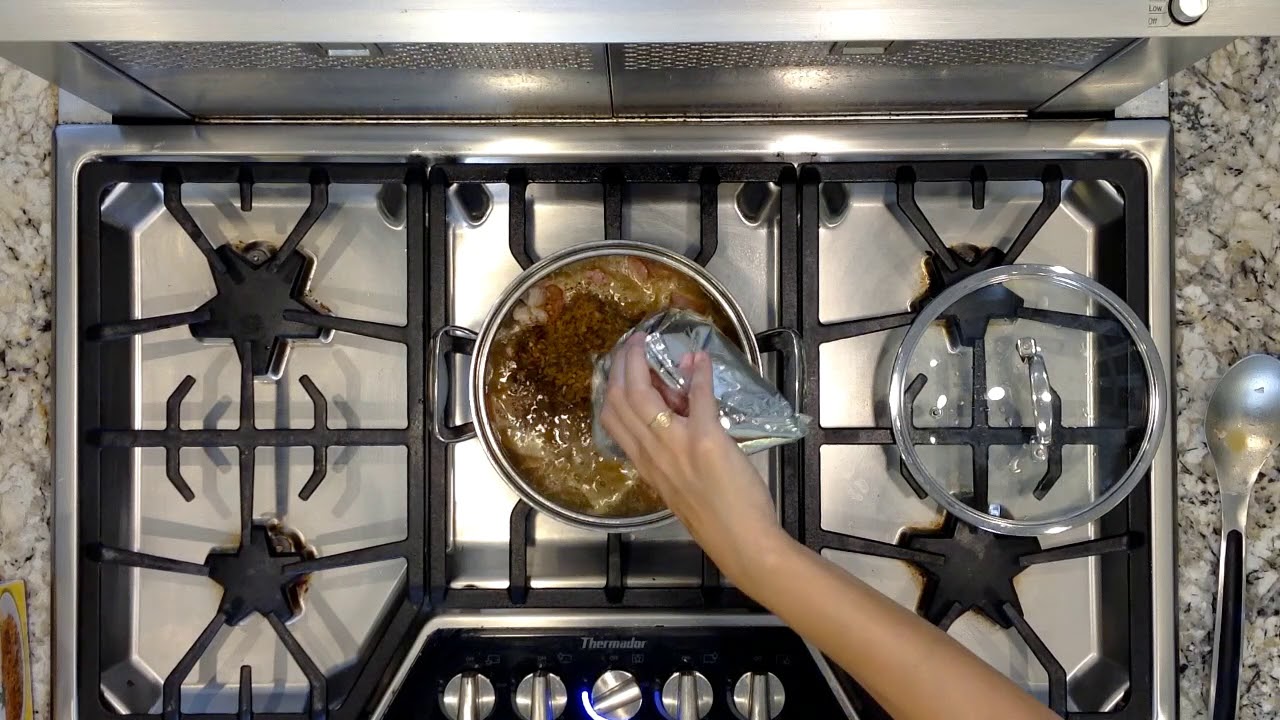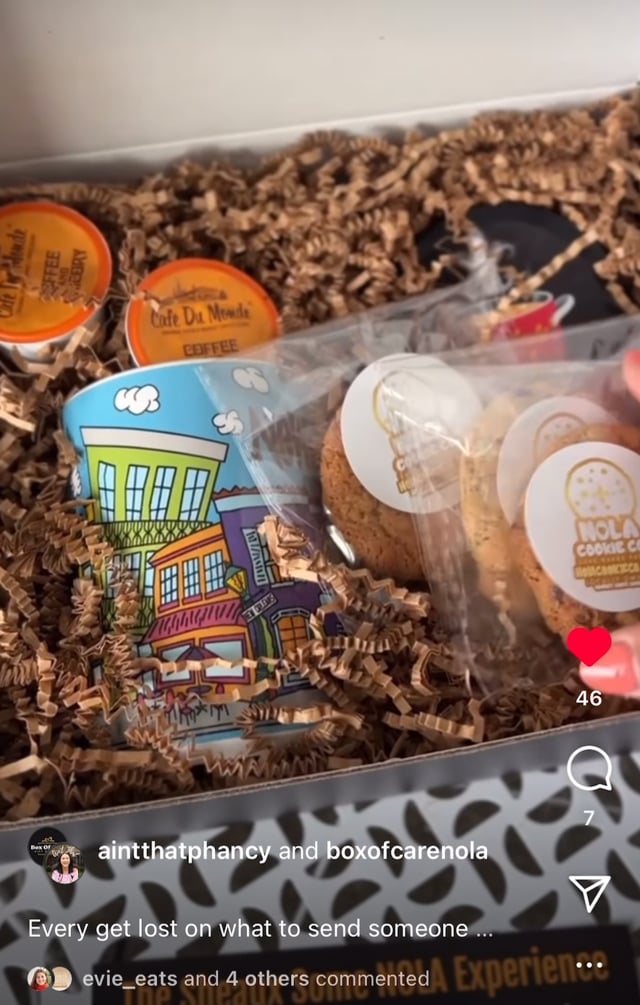 In NOLA, we're known for our love of all things food! Sweets, spices, and our unique local Cajun way of making dishes come alive. Every month, you'll receive something to eat from a NOLA-based company.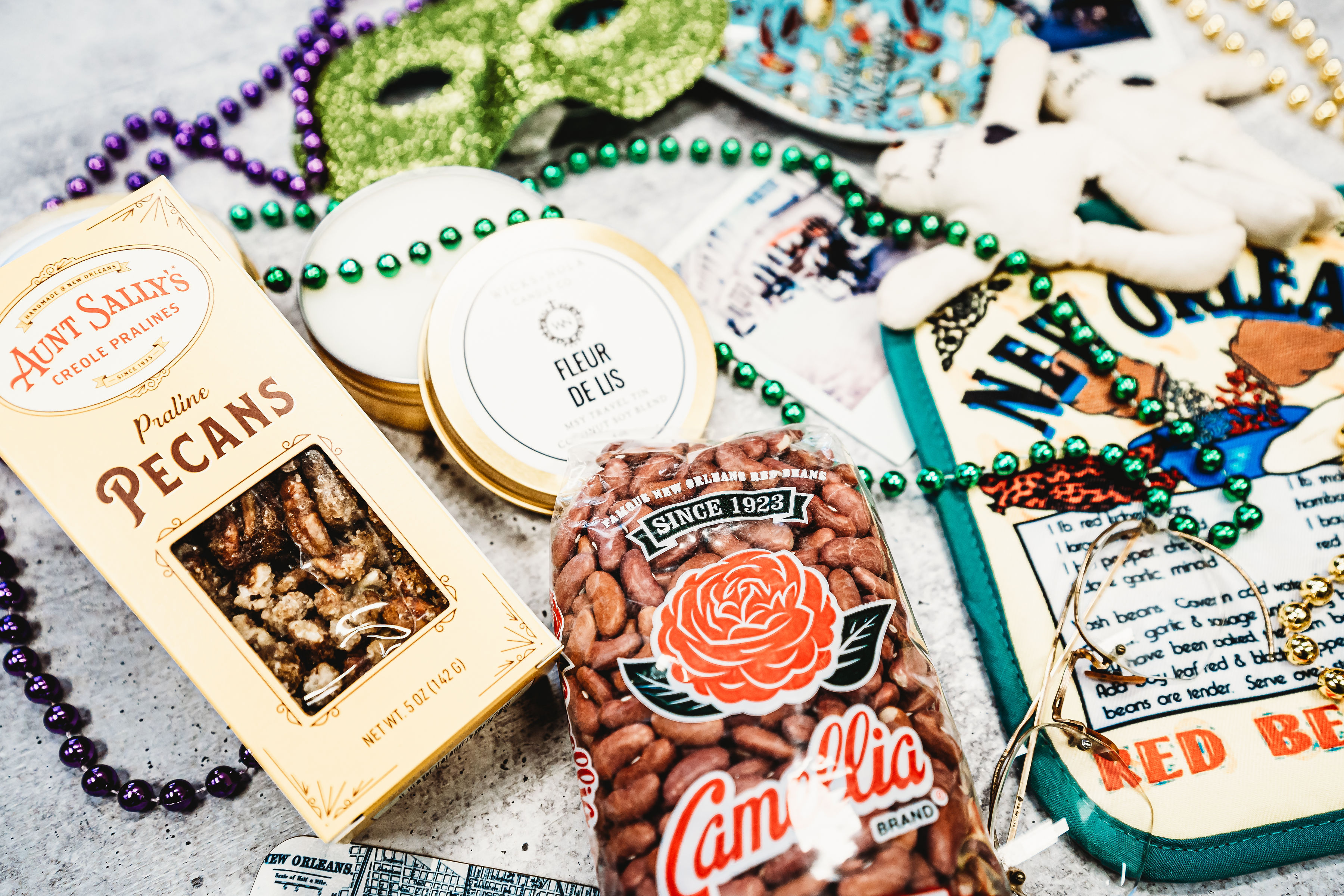 Some of the best keepsakes are trinkets that double as forget-me-nots. They hold significance of culture, new and/or old hobbies, and more. Every month, you'll receive something to keep that will serve as memorabilia pieces to remember NOLA by.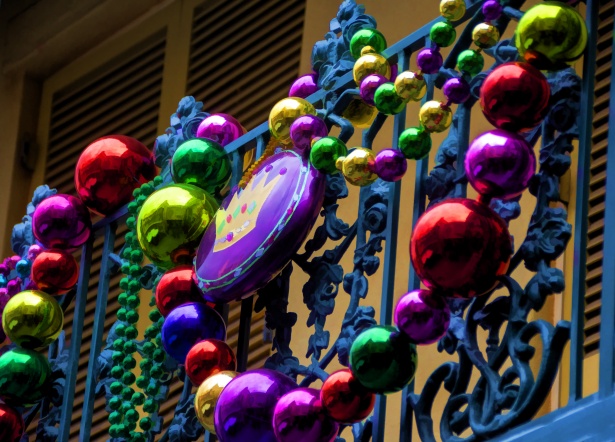 Our something small items in each month's box vary depending on our partners and and time of year. We love to include NOLA-themed coffee mugs and other items that will act as small reminders of our cultural gem of a city.


What is The Sheaux Some NOLA Experience?
The Sheaux Some NOLA Experience is a monthly subscription box service that delivers authentic New Orleans gifts to your doorstep each month. We curate a unique selection of products that capture the spirit and flavors of the city, from hot sauces and spices to artwork and souvenirs.
Simply choose a subscription plan that suits your needs (monthly, 3-month, 6-month, or annual), and we'll take care of the rest! Each month, we'll send you a box filled with hand-picked goodies from New Orleans, including items you won't find anywhere else.
Each box contains a variety of New Orleans-themed items, such as food products, artwork, souvenirs, and more. We work with local artisans and businesses to ensure that every box is unique and reflects the vibrant culture of the city.
Our subscription plans start at $57 per month, with discounts available for longer-term commitments. Shipping is included in the price, so there are no additional fees or hidden costs.
Can I customize what's inside my box?
Unfortunately, we are not able to accommodate specific customization requests at this time. However, we do our best to include a variety of items that will appeal to a wide range of tastes and preferences.
Boxes will typically be shipped during the 3rd week of each month (usually on Monday), and should arrive within 3-5 days depending on your location. You'll receive a tracking number once your box has shipped, so you can keep an eye on its progress.
What if I don't like something in my box?
We strive to provide a high-quality selection of products that our subscribers will love, but we understand that everyone's tastes are different. If there's an item in your box that you're not satisfied with, please contact us within 1 week of receiving your box and we'll do our best to make it right. BUT we also suggest sharing it with a friend or family member you know may love it!
Can I cancel my subscription?
Of course! You can cancel your subscription at any time by logging into your account and selecting the "cancel" option. Please note that cancellations must be made by the last day of the month to not be billed the next month.
Is the Sheaux Some NOLA Experience available outside the United States?
At this time, we are only able to ship within the United States. However, we are working on expanding our shipping options to other countries in the future.
How can I get in touch with customer support?
If you have any questions, comments, or concerns, please don't hesitate to contact our customer support team at info@boxofcare.com We're here to help!