We celebrate the 1st month of the Sheaux Some NOLA Experience with the brands below: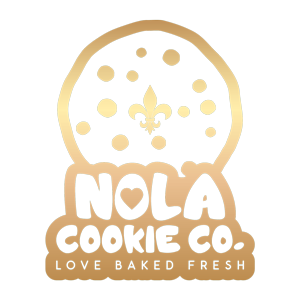 Homegrown and Handcrafted. We are a local New Orleans based business that offers freshly-baked, gourmet cookies, brownies, pralines and other decadent treats. Only the best ingredients are used along with 100% pure vanilla and butter. We provide catering services, wholesale, corporate gifts as well as individual orders through our online partners. We are NOLA Cookie Co. and we look forward to making your day that much sweeter.
Use the coupon code SSN10 for 10% Off your order!
Established in June of 2018, Wicks NOLA Candle Company is a luxury line of candles and home fragrances products inspired by ALL things New Orleans! Enjoy blissfully fragrant candles like delicious French Quarter Beignet or be transported through historic neighborhoods with scents like Bywater and Garden District. Wicks NOLA brand candles embody the unique spirit that is New Orleans!
Handcrafted and great for use anywhere, your perfect candle, wax melt or room spray awaits at Wicks NOLA Candle Company. Boasting over 60 various scents we are sure to have something to appeal to every preference.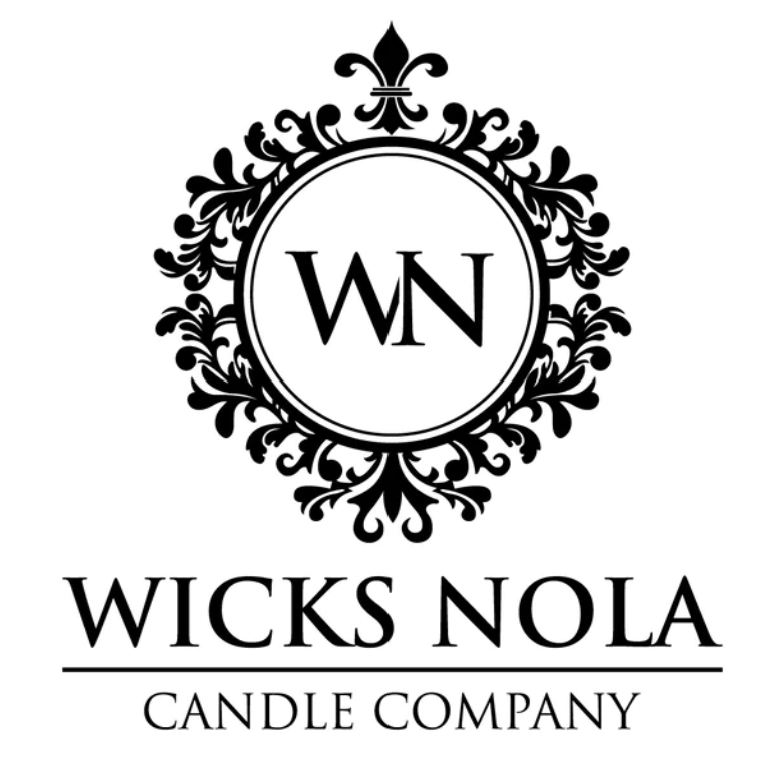 April's box features a New Orleans designed mug and K-cups from a New Orleans favorite Café Du Monde. This is a great pick-me-up for any morning that gives you the real taste of a local classic.