The 3rd month of the Sheaux Some NOLA Experience gives a whole meal and things for your kitchen that make the summer cooking experience special.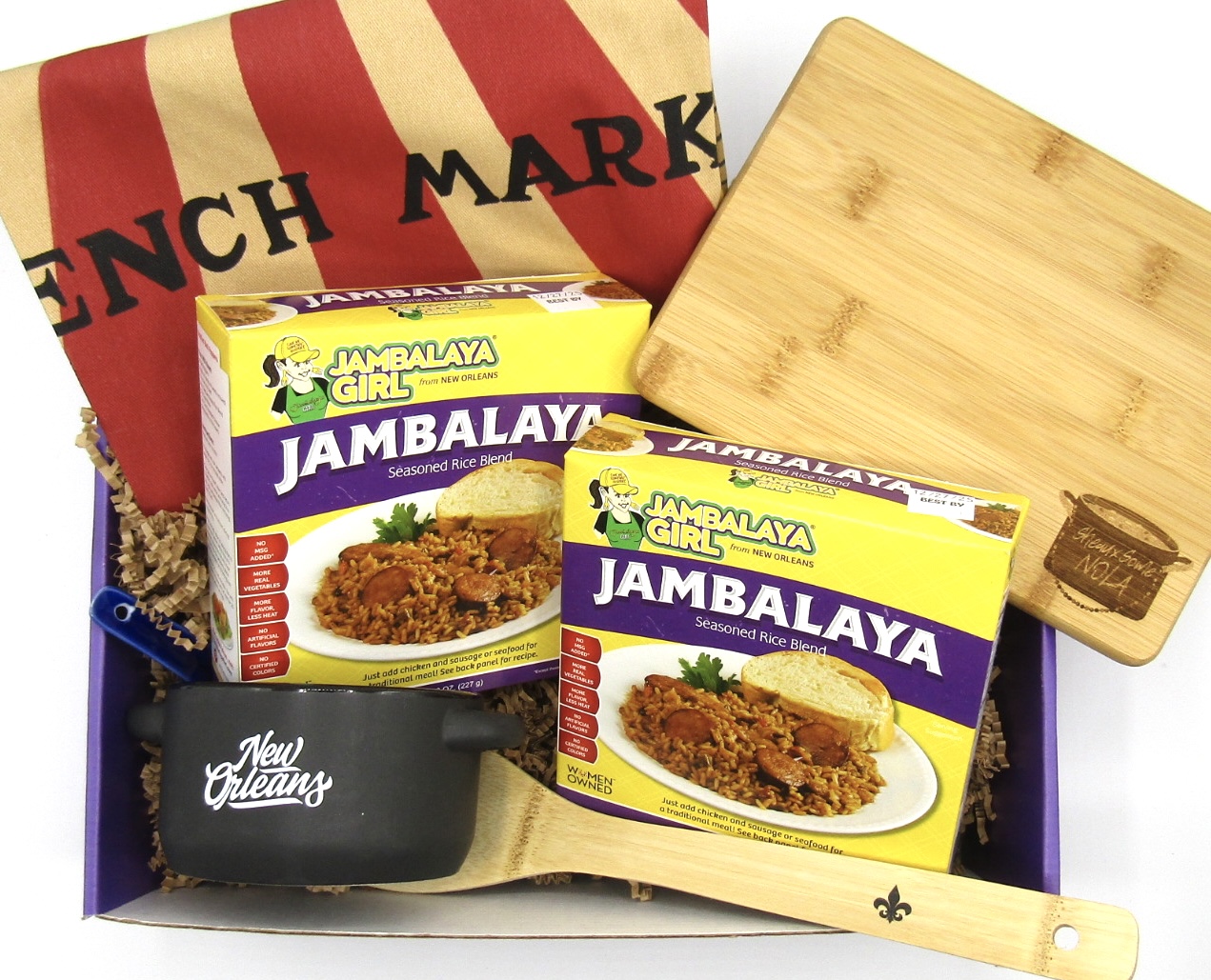 Box Of Care began working with Jambalaya Girl (Kristen Preau) and her family over a year ago and the relationship has since grown. With their collection of products, they provide a tasteful way to pay homage to the classic New Orleans items people know and love like: Jambalaya, Gumbo, and seasoning.
To celebrate the place she proudly calls home, Jambalaya Girl shares her taste of New Orleans with a line of easy to prepare food products that are inspired by the Preau Family's recipes. From her Mom's gumbo and Dad's jambalaya to everyday dishes, seasoned New Orleans style, Jambalaya Girl's products are all about the FLAVOR!. All products are proudly made in New Orleans with the finest ingredients and are specially blended by Chef Paul Prudhomme's Magic Seasoning Blends.
Check out the video below on how to make jambalaya!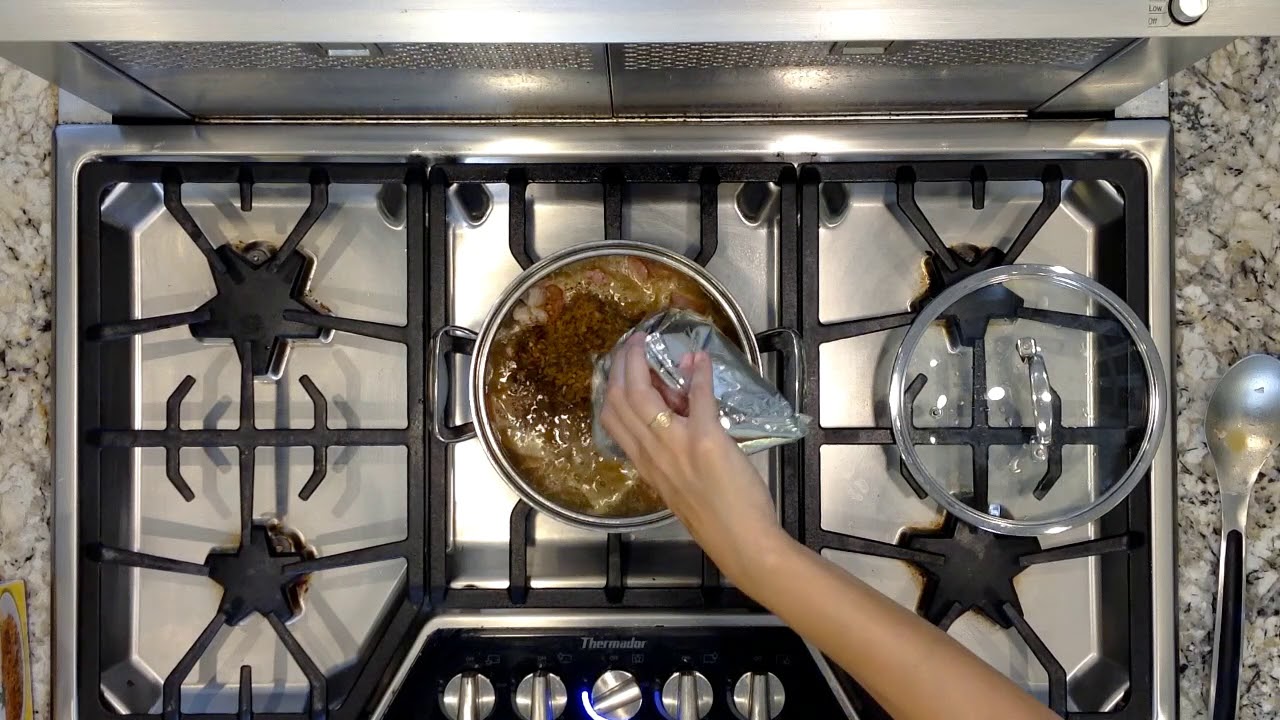 Sheaux Some NOLA Engraved Cutting Board, Spoon, and Apron
This cutting board was made especially for YOU, our subscribers with our Sheaux Some NOLA logo on the bottom. Use it for cutting or put it on the mantle to display. 
The spoon and apron just add the finishing touches to your kitchen to make your jambalaya meal and everyone going forward more New Orleans than anyone can handle!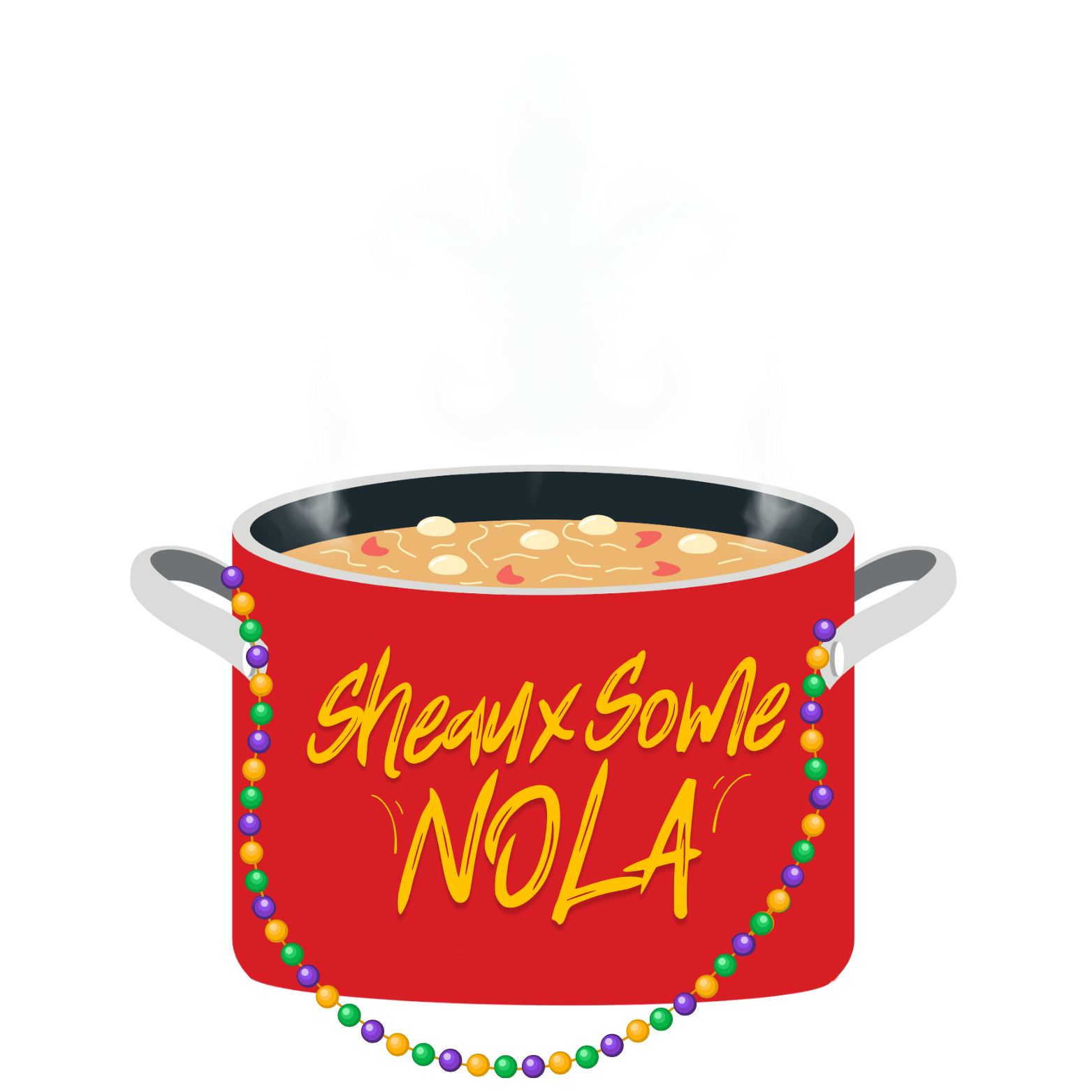 And when all is said and done, you are able to use the New Orleans gumbo bowl to make any small meal taste just a little bit better.