We stepped it up in the 2nd month of the Sheaux Some NOLA Experience.  We brought you a little more New Orleans with the brands below: 
Culture Creole Blackened Seasoning
Taking us slightly outside of the New Orleans footprints, we introduce the blackened seasoning from our vendor, Culture Creole Seasoning.
Culture Creole Seasoning is a Creole family recipe that incubated over 30-years ago in the kitchen of my childhood home in Lafayette, LA. Sundays were magical days where my father would set the stage for a true Creole experience in food, music and dance. Succulent dishes embodied by Creole herbs and spices were entangled with the soulful sounds of Zydeco music. In the Joseph Family home, dancing to the sweet aromas of time-honored Creole cuisine summons the soul of Creole.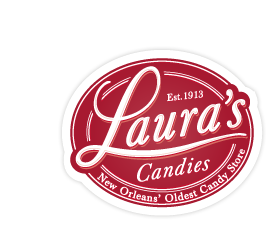 Laura's Candies Pralines (Original, Rum, and Chocolate Flavored)
Those pralines from this month's gifts came from none other that the popular New Orleans' favorite, Larua's Candies. Laura's Candies, established in 1913, is the oldest candy shop in New Orleans. Located at 331 Chartres Street, it is in the heart of the French Quarter. We offer a variety of traditional New Orleans confections, including our Creole Praline, as well as our best-selling signature item: Mississippi Mud. Also, be sure to try our big, beautiful truffles in a multitude of flavors. Our delicious Creole pralines and chocolates are hand-made fresh daily in our French Quarter kitchen with recipes that date back to the 19th century. We also feature Laura's Creole and Cajun gourmet items for a taste of authentic New Orleans.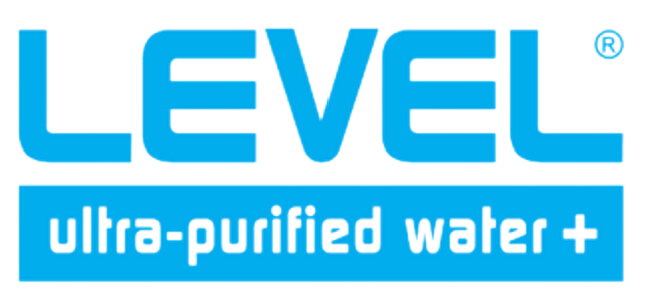 Resiliency, determination and selflessness are the three words that come to mind when describing Founder and CEO John R. Williamson Jr. The New Orleans Native and Army-veteran has inspired an awakening in the Big Easy!

He and his team are bringing you the water of the next generation. They are proud to present Level Ultra Purified Water+. LEVEL Water is a New Orleans based bottled water company providing a sustainable reliable brand of water that relates to this generation and it's ever growing health conscious lifestyles. The Company also uses its power in the best possible ways to help promote social, physical and mental change in the community. With every bottle purchased a donation is made to MSAADA Inc. to help fund local community programs.
Our one-of-a-kind shimmer tumbler features the Sheaux Some NOLA logos to kick up your summertime drinking experience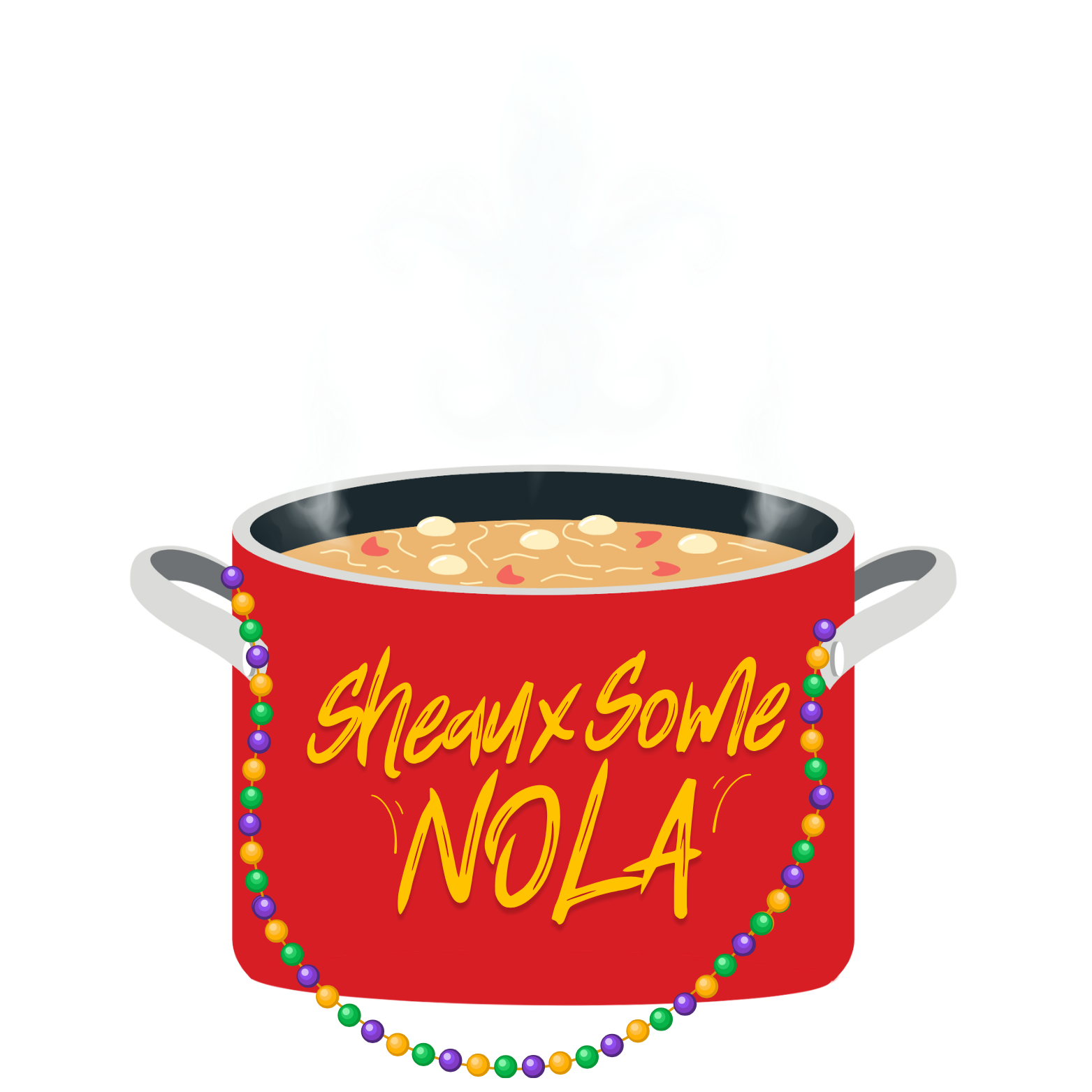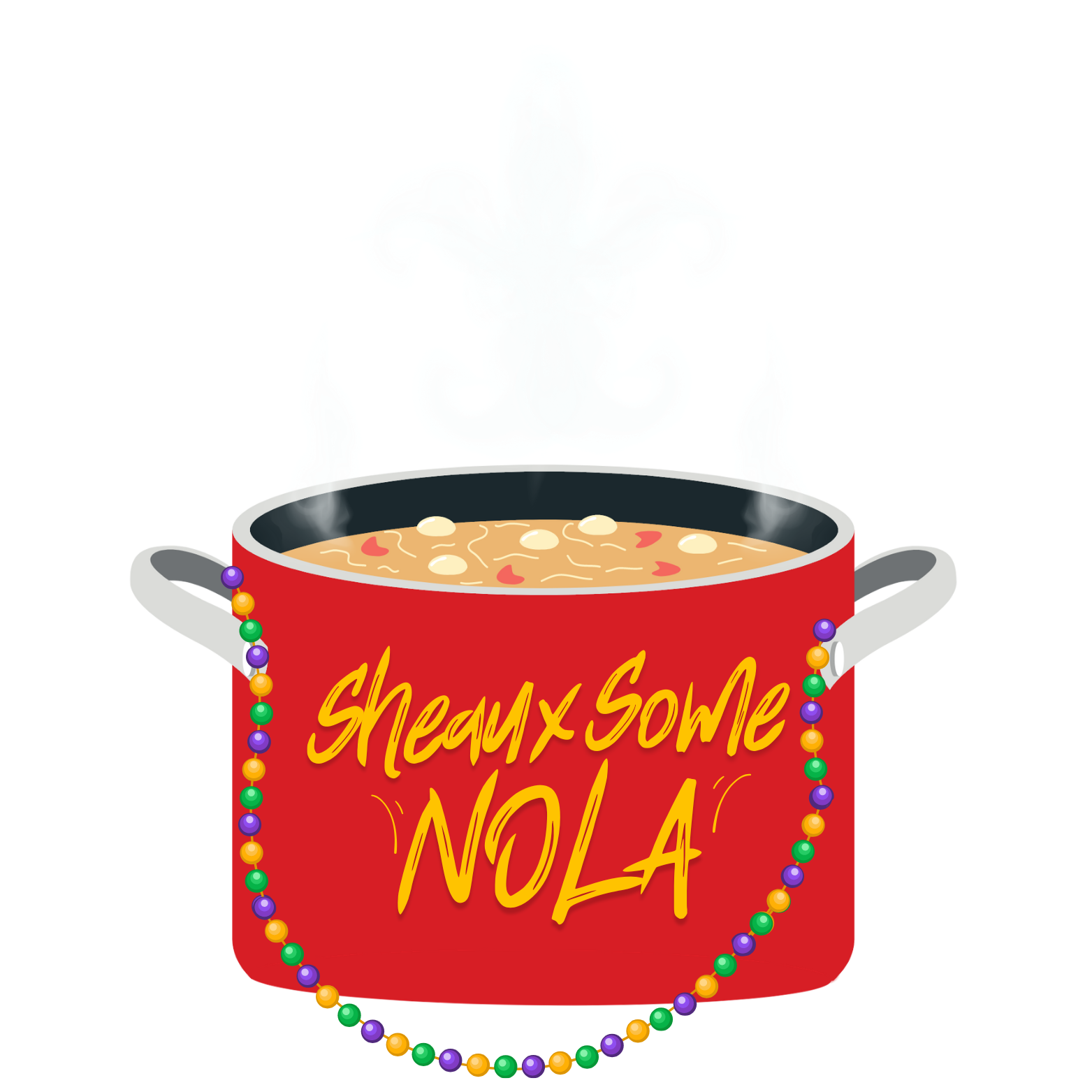 Sheaux Some NOLA Coasters
We know you are tired of folks putting those wet drinks on your table leaving marks. We've all been there! But look no further with our Sheaux Some NOLA coasters that will save you some heartache in the future.